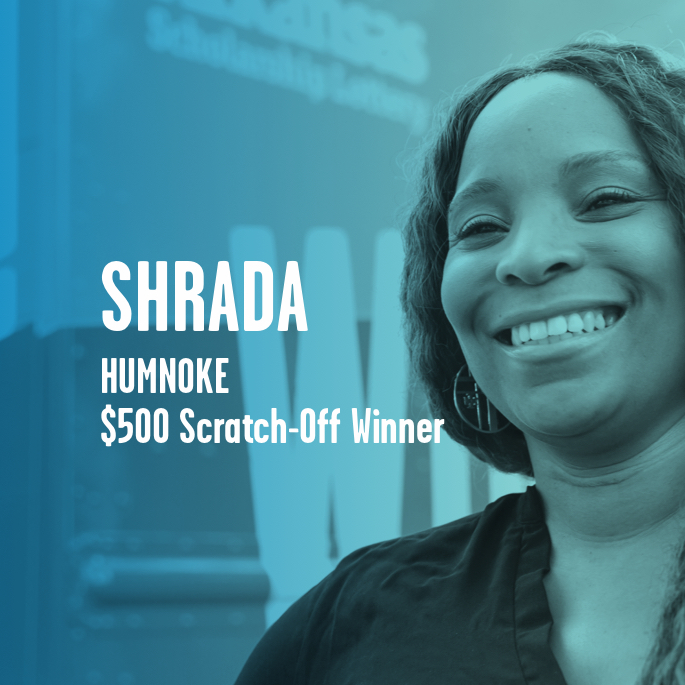 SHRADA ATKINS




HUMNOKE | $500 SCRATCH-OFF WINNER
WOOO PIG SOOIE!
While visiting her son, a lottery scholarship recipient, at the University of Arkansas, Shrada bought a Razorbacks® scratch-off ticket. Pretty soon, she was the winner of $500 and "calling the Hogs" took on a whole new meaning!
WE ARE PROUD OF OUR SCHOLARSHIP RECIPIENTS
More than 600,000 Arkansas Academic Challenge Scholarships have been awarded to-date, making a difference forever in Arkansas education.