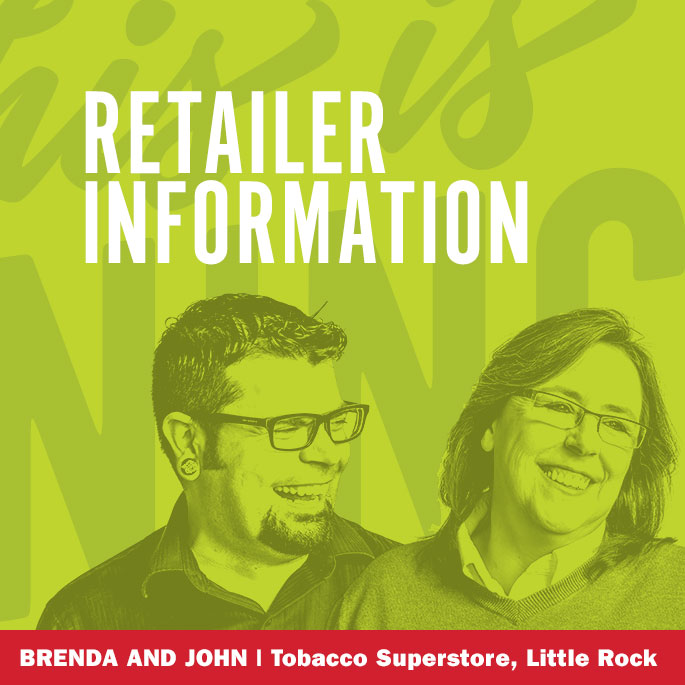 Retailer Information
If you're an Arkansas Scholarship Lottery retailer, you've come to the right place! You can learn more about becoming one of our retailers, read our monthly newsletters, or visit the retailer portal to check inventory, sales, payouts, and accounting.
If you have any questions, or are interested in becoming a retailer, contact the Arkansas Scholarship Lottery Sales at 501-683-1884 or Retailer Licensing at 501-978-3950.
The Bundle is Back!
The popular 5-Buck Bundle is back for January and February! Players will get a $3 Powerball® with Power Play®, a $2 Mega Millions® ticket and a FREE $1 Natural State Jackpot ticket! All tickets for this Bundle will be Quick Picks and will not be available on TVMs. The Bundle is a great deal for players, and an upsell for retailers! Check out our Resources & Training page for tips on how to increase your lottery sales and maximize your earning potential with the 5-Buck Bundle!