Dad and Daughter Win BIG With Arkansas Lottery
Rao, Little Rock | $21K Fast Play and $50K Scratch-Off Winner
When Rao won $21,002 on Arkansas Progressive Fast Play, his first call was to his daughter Victoria. Excited about his prize, Rao made plans to spend the money remodeling his Little Rock home, and proceeded to upgrade his bathroom, kitchen and tackle a few outdoor projects like building a new storage shed.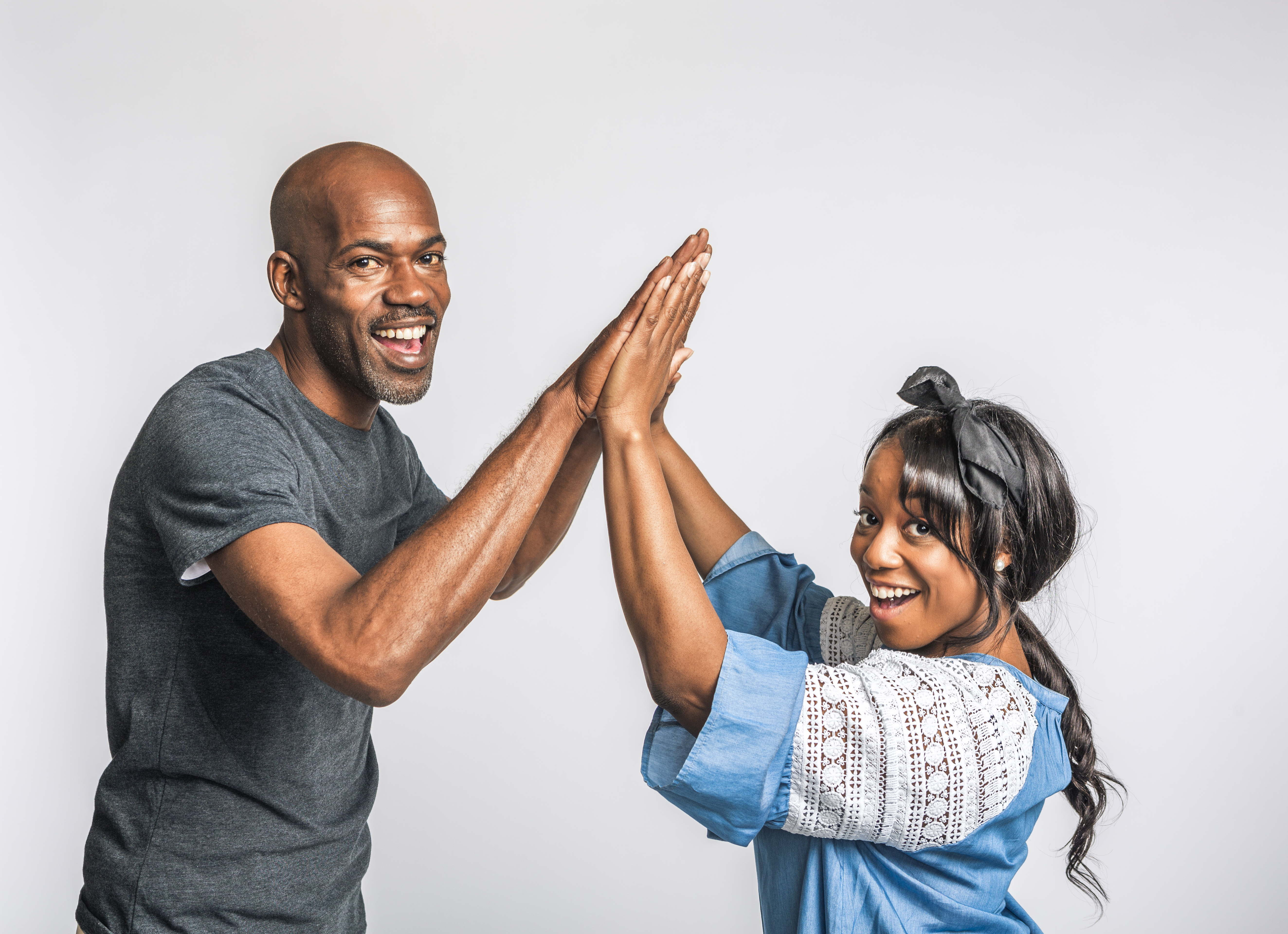 But just a few months later, Rao purchased a $50K Cash scratch-off ticket and couldn't believe what he saw. He had won again, but this time it was $50,000! Now, he says he's going to share his prize with family...and finish up some home projects.
"It can happen to me, so it can happen to anyone else," says Rao.
Rao loves playing the Lottery - his favorite games are scratch-offs and he wins often at all amounts - $1,000, $500, $100 and $50. Lucky guy!