Retailer Spotlight - Z-Mart | Tontitown
As a young child, Mike Zulpo, owner of Z-Mart in Tontitown, was always drawn to the store and its customers.
"My parents previously owned the store. The school bus would drop me off here every afternoon," Zulpo said. "My father was on the city council for more than 40 years, so Z-Mart was always known as the hangout spot for many citizens. We were all one big family."
Years later, the store environment hasn't changed a bit. Zulpo followed in his dad's footsteps and is active in the historic town of Tontitown. In 2009 he was eager to become a lottery retailer. His favorite thing about being a retailer is the interaction with players.
"I knew the lottery would benefit the entire state, especially my business," he said. "I always put myself in the place of my customer, so I knew that a designated area in the store where lottery players can scratch instant tickets, fill out playslips and check winning numbers was a priority. We're also patient with all of our players and answer questions regarding any of the lottery games."
Zulpo activates new scratch-off tickets as soon as possible on launch day. He is the only person in his store who has access to all of these games, which he said decreases the opportunity for theft.
He also makes sure to keep sufficient cash on hand to redeem winning tickets.
"My store redeems a lot of tickets! We cash many tickets from other stores, due to their lack of cash on hand. When players have cash-in-hand, most likely they will make another purchase in my store, but we always ask them first if they would like to purchase another ticket with their winnings," he says with a smile.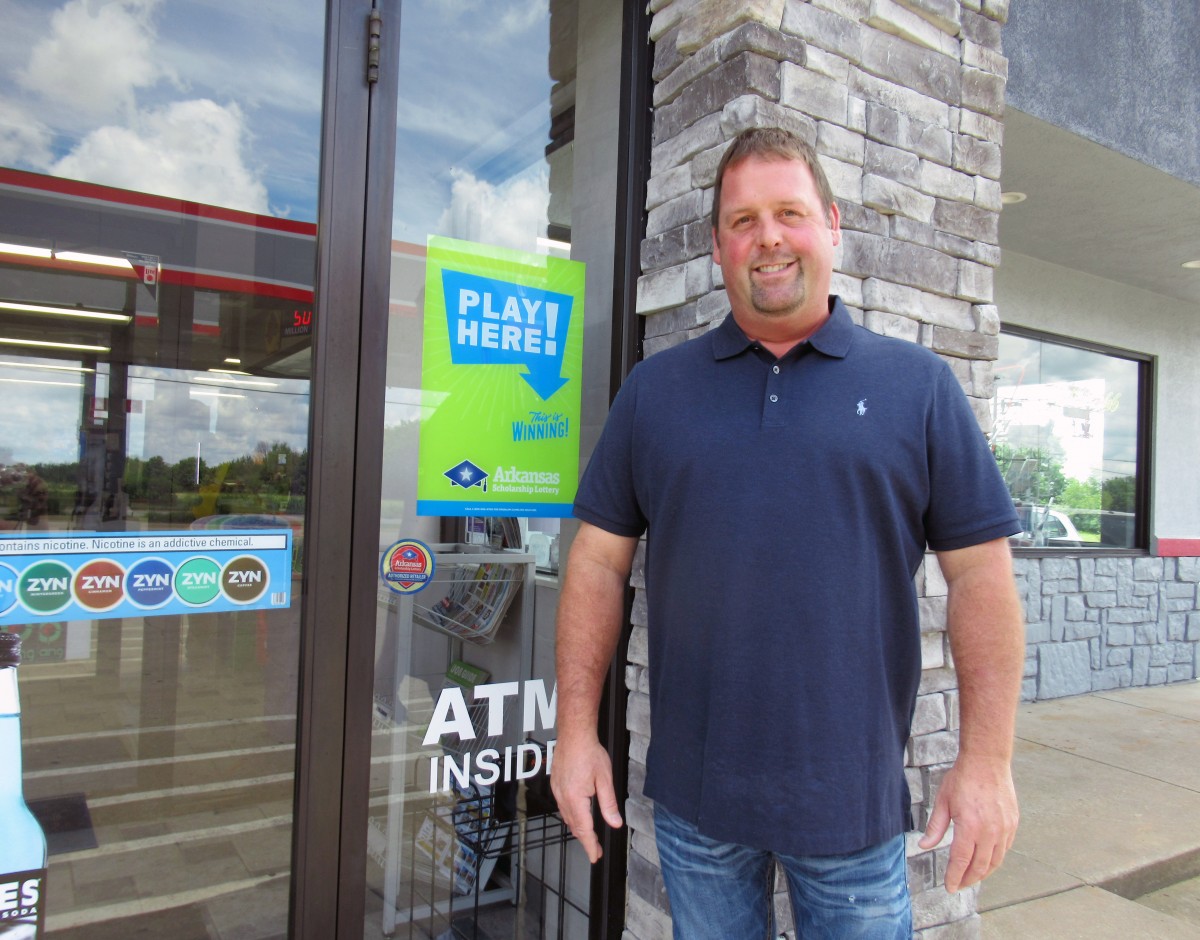 Pictured: Mike Zulpo, Z-Mart Owner