Retailer Spotlight - Quick-A-Way | Lincoln
Retailers who activate new games within the first 48 hours of a ticket launch see an increase in lottery sales on an average of 2.13 percent over retailers who don't.
Christina Phillips co-owns Quick-A-Way located at 208 U.S. 62 in Lincoln with her husband and says this statistic has proven to be true. The store has more than 40 games and is one of the top 20 retailers in the area. Many of the location's players drive from Oklahoma to purchase Arkansas Scholarship Lottery games.
"We love our players and know the majority of them by name. We keep a large variety of instant tickets and activate them as soon as possible on launch day. This process has grown our sales tremendously," she said.
Quick-A-Way employees also inform players about upcoming games, which builds anticipation. The staff offers assistance if players need help understanding the new games and displays winning tickets so customers can see how many players are winning at their store.
"This makes people want to play. When they win, we feel like we've won as well," Phillips said.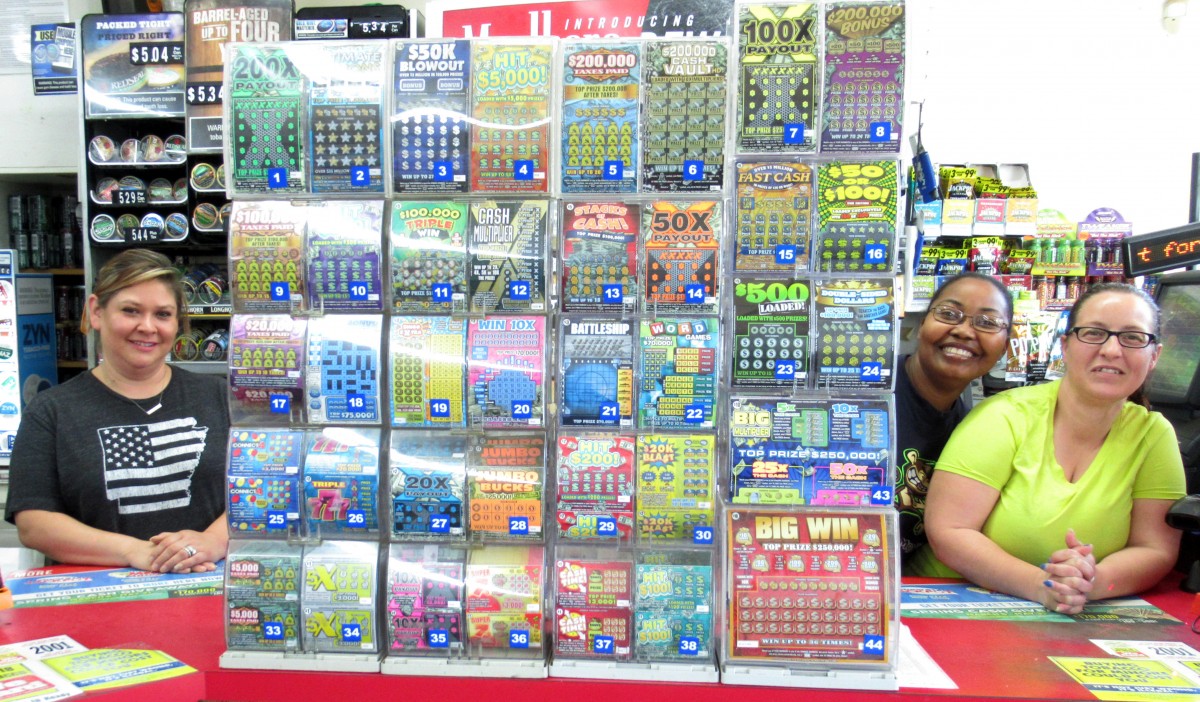 Pictured L-R: Christina Phillips, owner; Jacqueshia "Jaycee" Cauahan and Crystal Harmon, cashiers.