Retailer Spotlight - North Street Mini Mart | Fayetteville
With North Street Mini Mart being located so close to the University of Arkansas, the mission of the Arkansas Scholarship Lottery is relevant – raising scholarship proceeds for Arkansas college students. The business is located at 758 W. North St. in Fayetteville and has been a lottery retailer since startup.
"So many students must depend on student loans, so we do our best to sell lottery products while remaining lottery-friendly to all our customers," said Patrick Stockton, clerk of North Street Mini Mart. "We value our partnership with the lottery and believe we are making a difference forever in Arkansas education."
North Street Mini Mart's lottery-friendly attitude is one of the keys to the store's success.
"We treat all of our customers like family, especially our lottery players, since they're very loyal to our store," said Stockton. "Whether the prize is a big or small amount, we love to see them win!"
The store's lottery display is front and center, which provides easy access to customers. North Street Mini Mart takes the initiative to activate, display, and sell new games within 48 hours of receiving a new shipment of scratch-off tickets.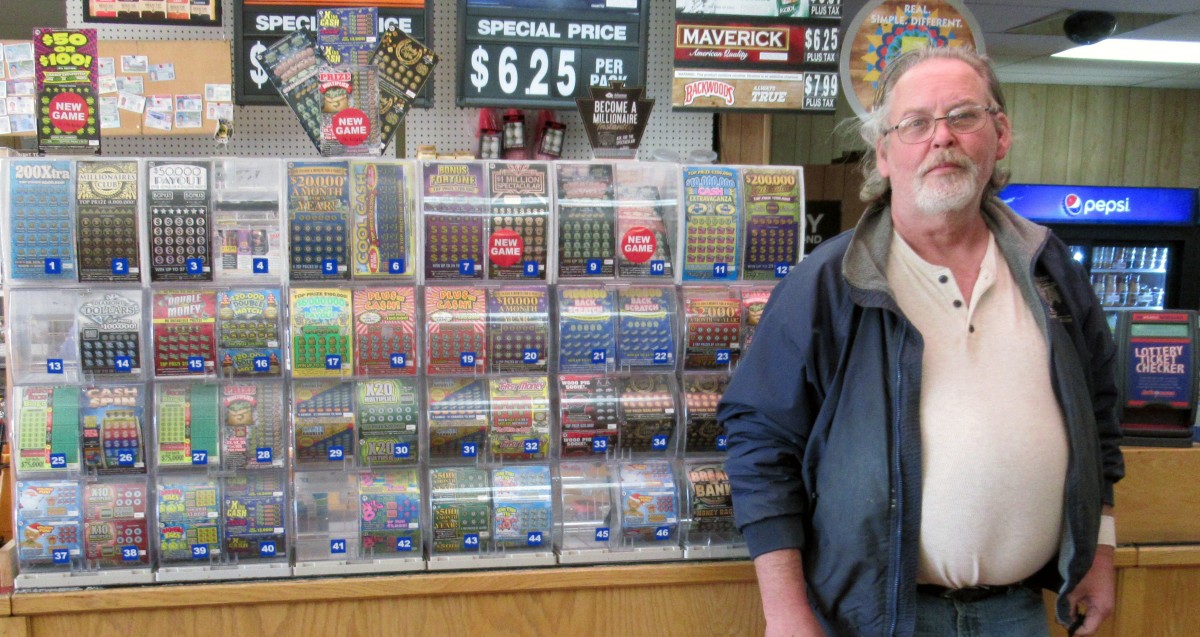 Patrick Stockton, Clerk.
DID YOU KNOW?
The lottery also helps fund the Arkansas Concurrent Challenge Scholarship that supports high school students who want to get an early start on college courses, as well as the Arkansas Workforce Challenge Scholarship that assists residents applying for certificate programs for occupations in high demand. Learn more at https://myarkansaslottery.com/scholarships.